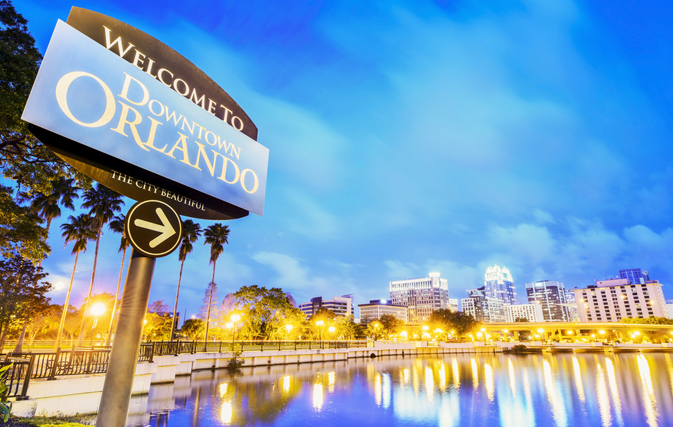 This article is made possible by Orlando Pest Control
Some of the coolest places to visit in and around Orlando Florida are off the beaten path. Some are new attractions or opening soon. Some have been here since before Walt Disney World opened in the early 1970's.
Gatorland is a small "theme park" and can be seen in a few hours. Alligators have been a part of Florida since before Chief Osceola and his Seminole Tribe came here before the US acquired this territory in the 1800's.
Founded in 1949 by Owen Godwin this 110 acre "theme park" is near Tupperware Brands Corporate office on South Orange Blossom Trail (OBT as it is known locally). There are reptile shows with hundreds of alligators nearby, swamp walk, marsh with a boardwalk, educational programs and a petting zoo.
Spook Hill is still one of my coolest places and my favorite things, and it is really not in Orlando, Fl but Lake Wales, Fl. I learned of this place as a child – an uncle lived near here and told me of it. I was unable to see it then.
Approved of by local government, this is a place where cars (gear shift placed in neutral) roll uphill. Drive to Lake Wales and most people will be able to direct you to Spook Hill.
New Attraction, Cyprus SkyCycle in Osceola County an upcoming addition to Florida EcoSafaris at Forever Florida in July. Guest peddle their way through treetops. Picture a bicycle suspended from a high tension steel cable (sky ride type) over wetlands and a pond that are home to a 13 foot alligator named "George."
The technology of the ride is developed by Eco-Adventures Technologies and has been used at Hidden Worlds Adventure Parks in Mexico for four years.
Hot Air Balloon rides and Air Boat tours/rides. Another of the coolest places off the beaten path. These are more adventures that expand and enlighten upon the natural ecosystem of Florida, wilderness and swamp. Balloon rides over the wilderness and Air Boat tours in the swamps, lakes, and rivers. Air boats became popular because of the shallowness of the swamps and lakes here.
Helicopter tours and rides are also some of the coolest things to do in Orlando, FL. These tours and adventure rides visit the theme parks usually. One of my favorite times to go is during the Walt Disney World fireworks shows at night. A spectacular view unique to your visit and camera recording device.
Off the beaten path things are often the coolest things to do. Sometime mimicked in the theme parks and for a good reason, there is a big interest in them. The real adventure is better than the theme park mimicker version in my opinion. So during your Orlando vacation be sure to visit these and other "off the beaten path" things to do.