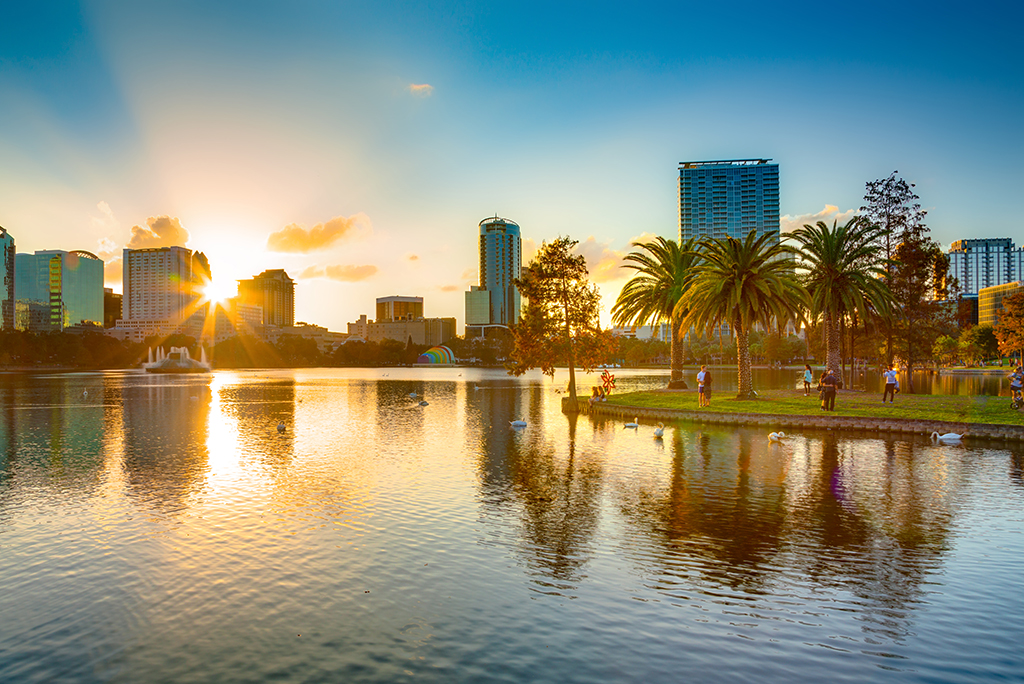 There is a wide variety of ways to express our inner thoughts. Life is a never ending tale of man's greatest ideas throughout history. Behind every dream lies a certain belief in art. Art has been part of man's culture and tradition. From the Eiffel Tower in Paris up to the Great Wall of China, these are all living legends and manifestations that life is composed of art. Who would believe that Orlando, Florida has a lot to offer when it pertains to art? Who says that it only excels in world class theme parks such as Walt Disney and Universal Orlando resorts? If this is what you believed in, then you got it wrong. For art lovers, this is the best place to spend the entire day savoring the different state of the art displays and artistic collections from biggest museums and exhibits within the place. You don't need to go somewhere to experience this; it can only be found here in Orlando where it got it all for you!
Do you have an interest in educational tour that offers a variety of informative ideas? If yes, then this might catch your attention. Aside from its major attractions, and sophisticated restaurants and hotels, Orlando has a lot to offer in terms of art exhibits and some sort of educational tour. There are indeed different types of museums, gardens and parks in the city to choose from.
If you have a green thumb and are deeply fascinated with plants, herbs and trees, then Arboretum, University of Central Florida is the best place to start. It is a botanical garden that contains more than 600 species of plants. Harry P. Leu's garden can also amazed you with its beautiful landscaped gardens and a collection of flora all over the globe.
After a greenery adventure in botanical gardens, let's now take a round trip with the best museums to visit. If you are interested in science specifically astrology then you will be stunned with Seminole State Planitarium in Northern Orlando that brings interactive shows about astronomy and mythology. On the other hand, if you want explorations then perhaps a replica of the block buster film Titanic may suits you in Titanic- the Experience. The Orlando Museum of Art may provide a display of American's treasured work of arts. Other museums in the city are The Orlando Science Center, Orange County Regional History Center and the most popular Ripley's Believe it or Not.
Aside from museums and gardens, the city expressed arts in the forms of theatrical plays, ballet competition, music and other performing arts that showcased a bunch of talents and skills from well known professionals. In addition, they also hold a festival called Art fest annually to further show various forms of arts.
These are living manifestations that this city excels not only in providing fun and excitement through amusement parks but also offers an array of informative ideas from the past. Indeed, Orlando has a place in our hearts.